Other collaborations
Nicolas Field & Jasper Stadhouders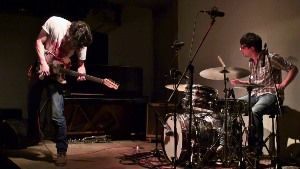 Nicolas Field and Jasper Stadhouders (guitar/NL) first met in Geneva in 2012. The duo draws inspiration from the jazz tradition. Both trained at the Conservatory of Amsterdam, the two musicians combine their academic and theoretical knowledge with more raw energy, almost instinctive, from rock music and even traditional.
Live at l'Ecurie

Nicolas Field & Albert Cirera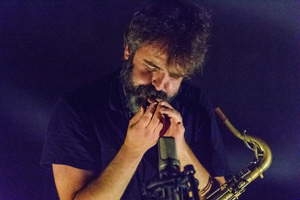 Live at Dragon 2018

TREMATE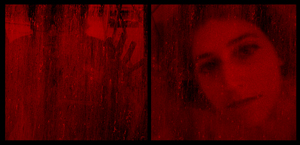 Nicolas Field & Laure Betris team up for a new experimental project. Improvised and noise music collides with the worlds of rock, synths and indie pop - meeting around themes that are dear to them: the science fiction of Philip K Dick, the feminist movements of the 70's or modern witchcraft.
Video Tremate Live at Nouveau Monde here